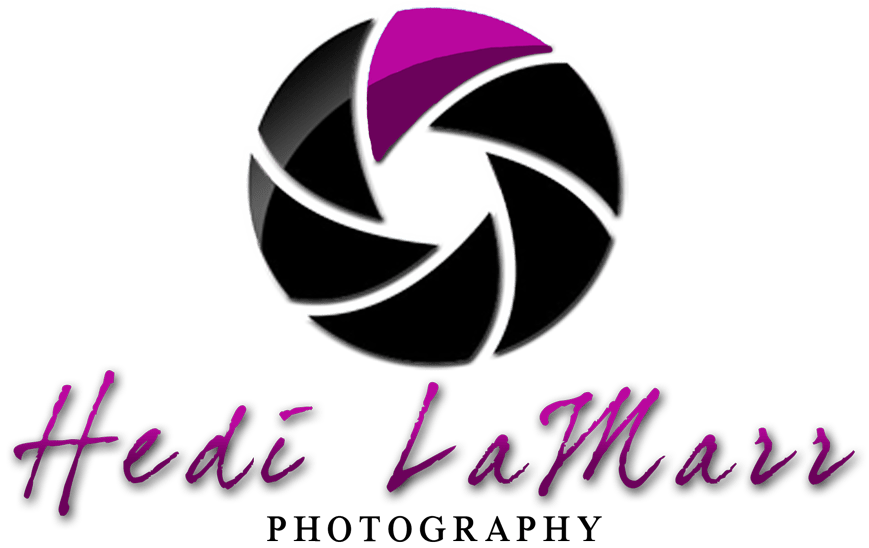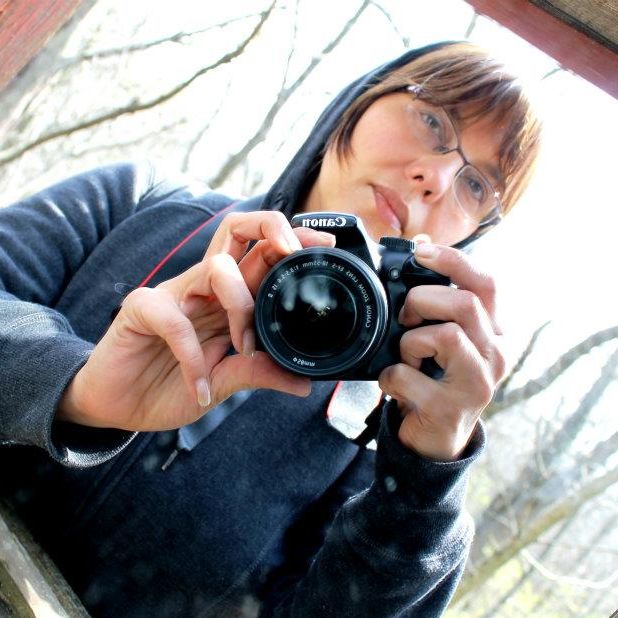 I'm a longtime Madisonian who is an accomplished community leader and storyteller in multiple realms. Since the 1990s, I've been at the forefront of numerous landmark community organizing and racial justice initiatives. Often working quietly behind the scenes, I infuse art and activism as a means of giving voice to those who might otherwise be voiceless. I'm a skilled photographer and journalist proud to capture the many colorful threads of the greater Madison community, including events, weddings, and portraiture.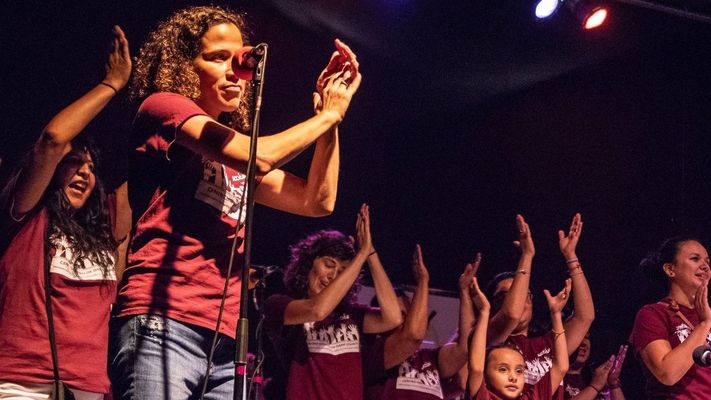 • Nonprofit
• Corporate
• Art
• Concerts
• Community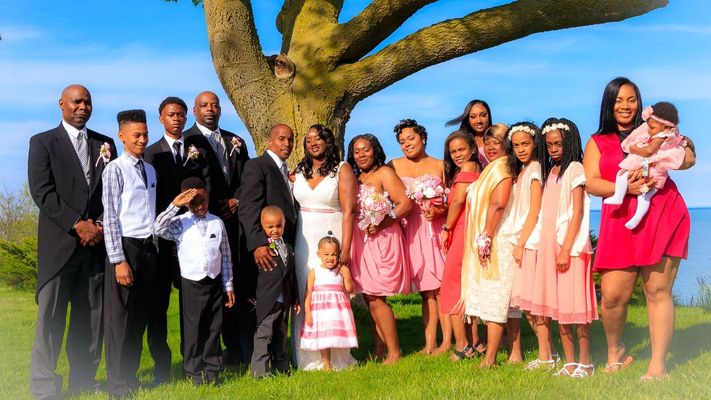 • Laid back
• Cross cultural
• Nontraditional
• Artistic
• All faiths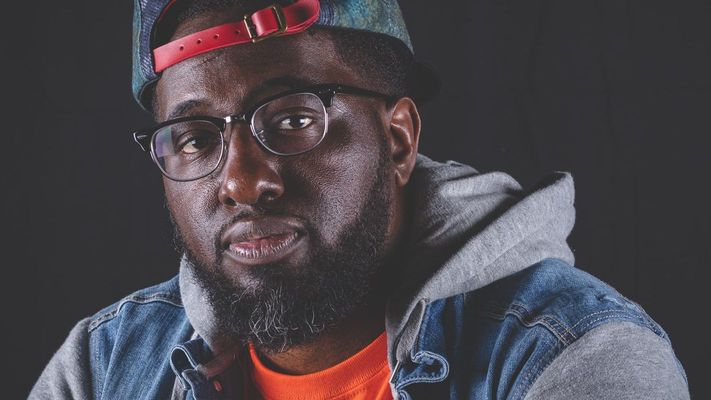 • Senior
• Family
• Headshots
• Glamour
• Band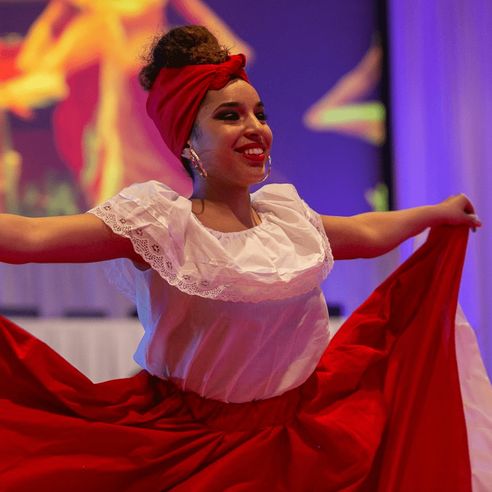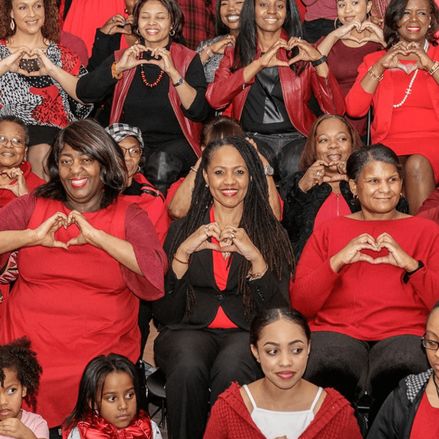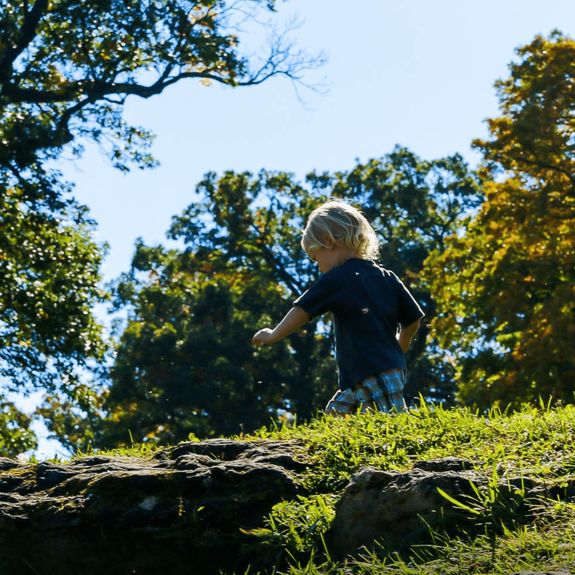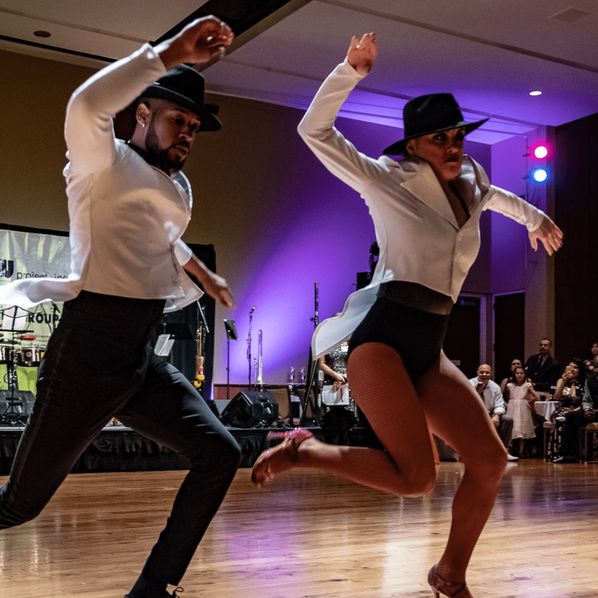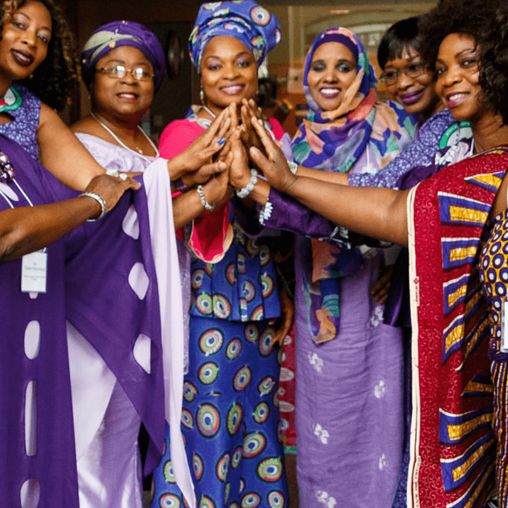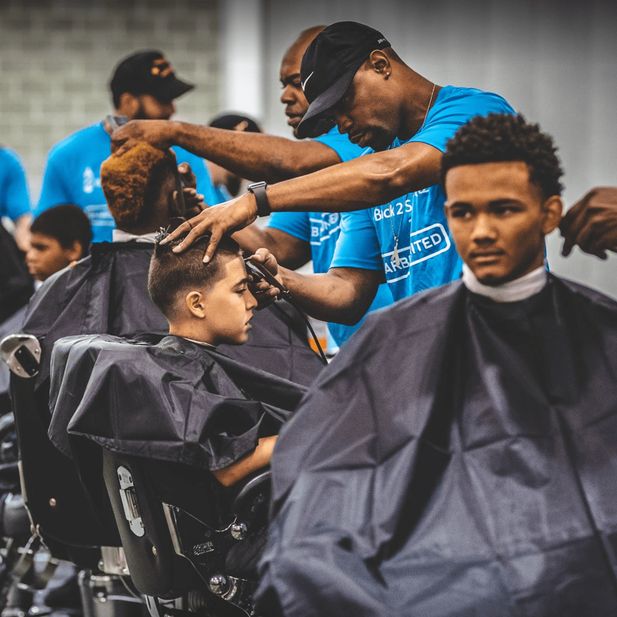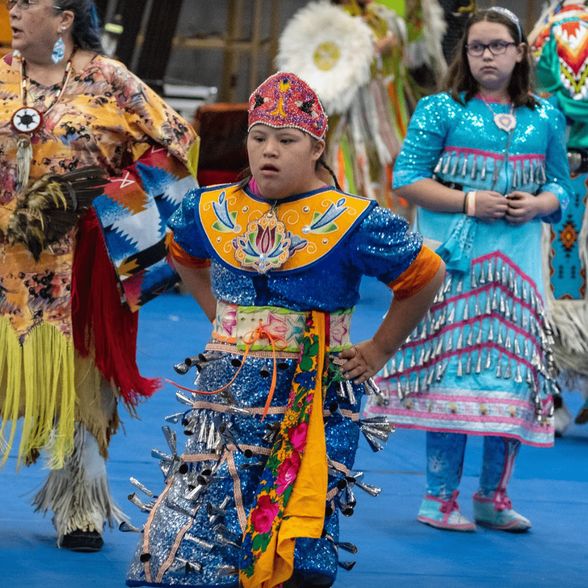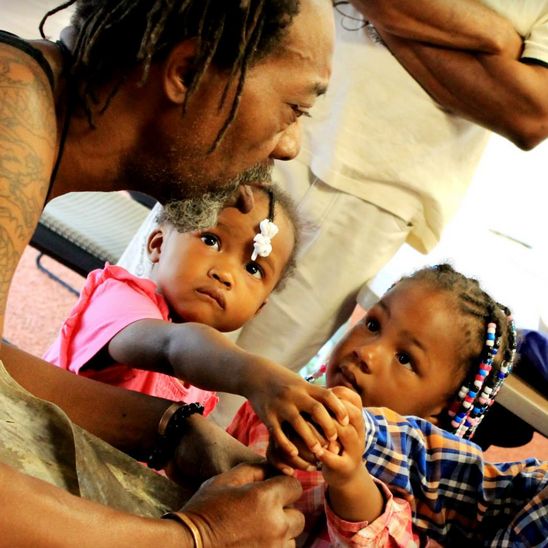 "Hedi is an amazing photographer for events! She has beautifully captured everything from volunteer projects to awards programs to candids of guests interacting. Hedi has a special talent for capturing emotions and the feel of an event, and she engages attendees and helps them feel comfortable in front of the camera."
"When we need professional photos taken, we call Hedi Rudd Photography! Hedi captures the essence and beauty of the moment like no one can! We're happy customers for 7 years & counting!"
As a writer and photojournalist for UMOJA Magazine, I worked with Ms. Milele Chikasa Anana prior to moving to Las Vegas more than 15 years ago. After living in Las Vegas for six years, I answered the call to return to Madison and community organizing and journalism. I currently write regularly for Capital City Hues, and provide photography for the Wisconsin Academy of the Arts Science and Letters. I'm also available for freelance journalism.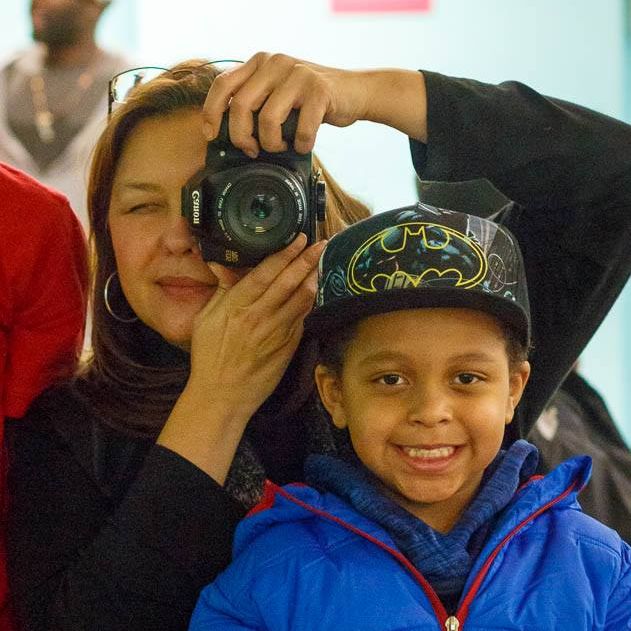 I'm currently based in Madison, WI, but I am willing to travel for work if travel expenses are taken into consideration with adequate compensation.
I send out periodic newsletters regarding photography promotions and other happenings I'm involved with in the community. Your information will not be shared.