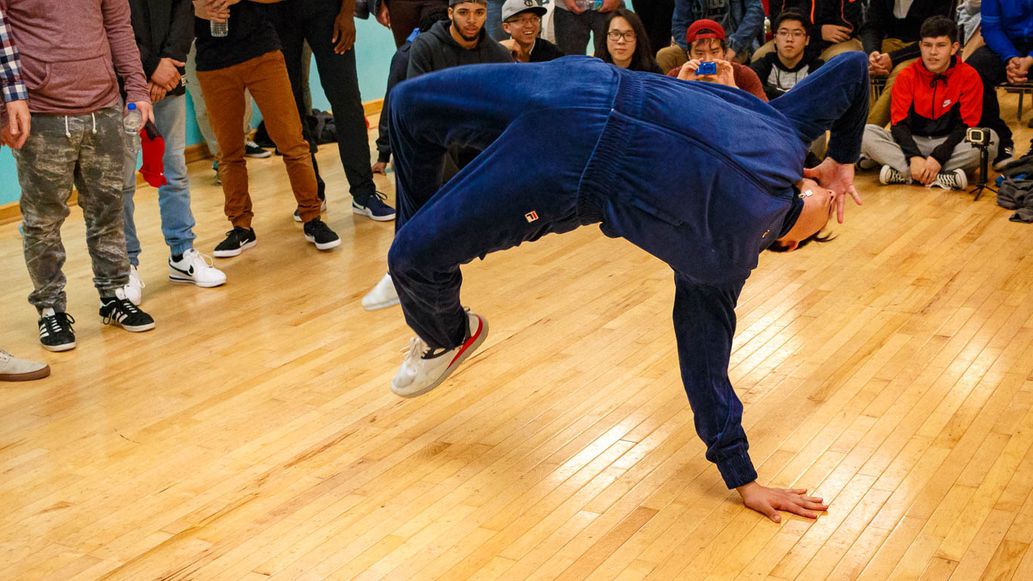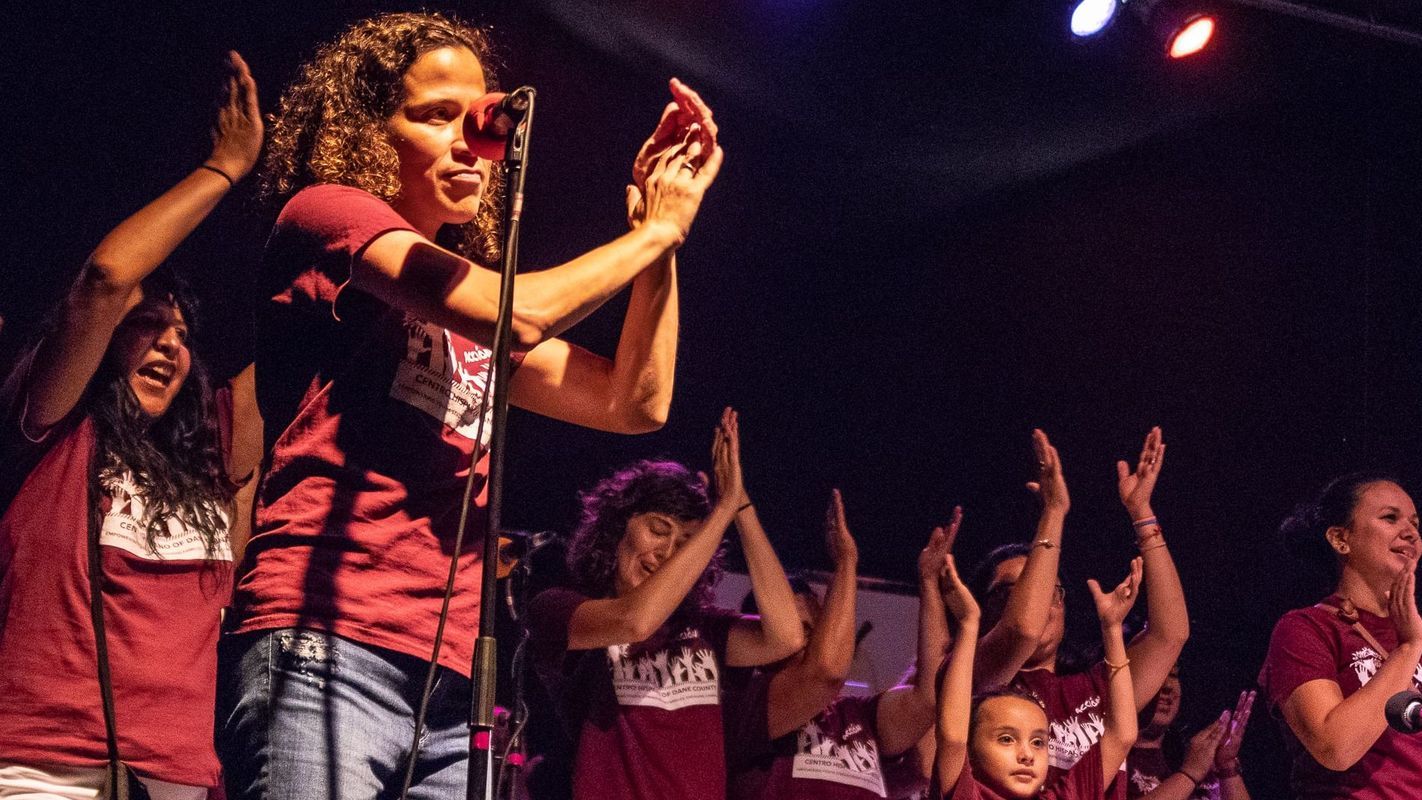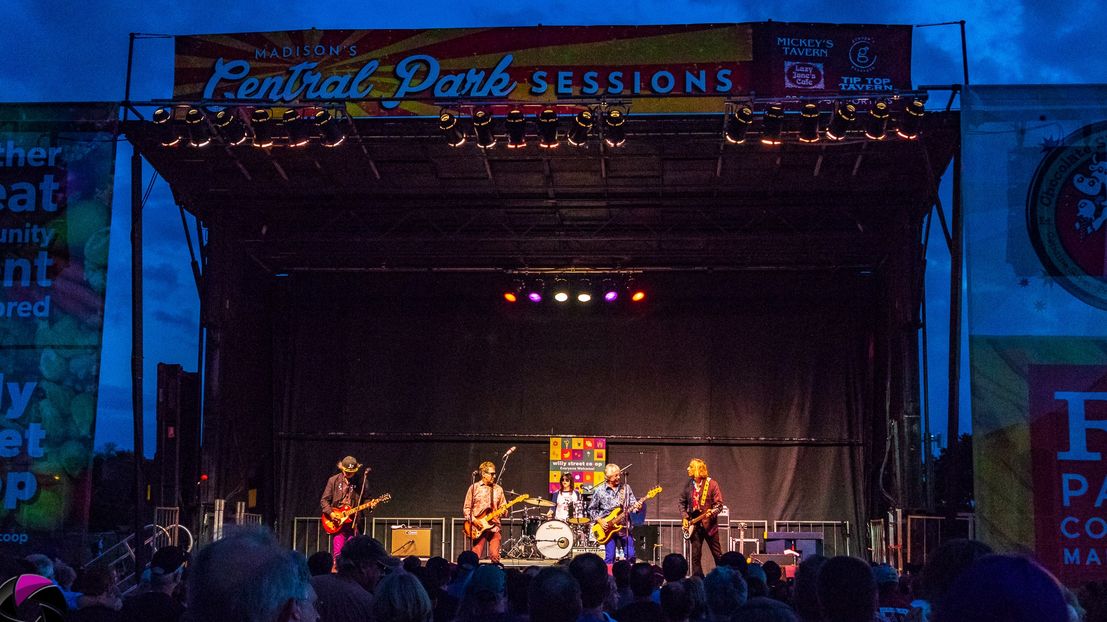 Specializing in non-profit and community event photography. Everyone will feel like a star. Your event will be remembered long after it's over. If your event is an annual, you will have photos to engage future and returning attendees.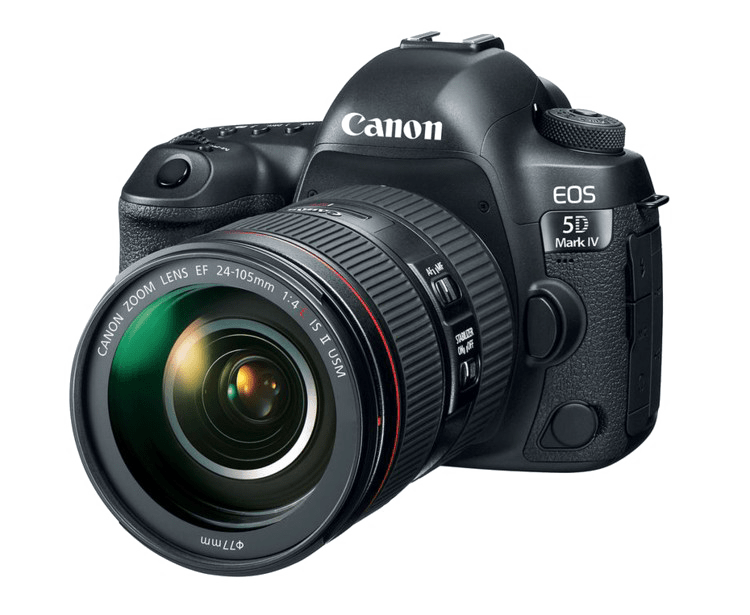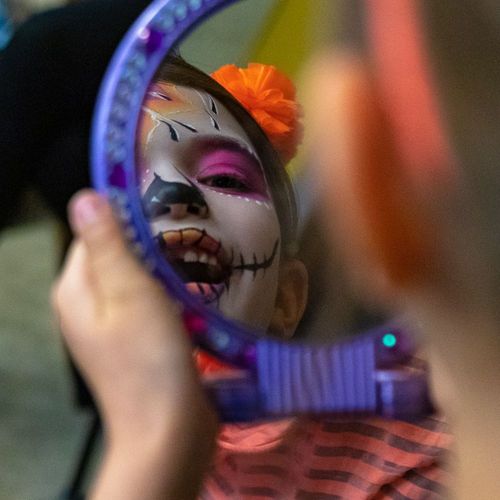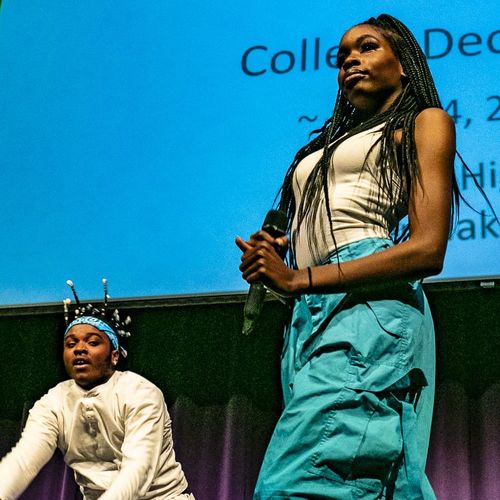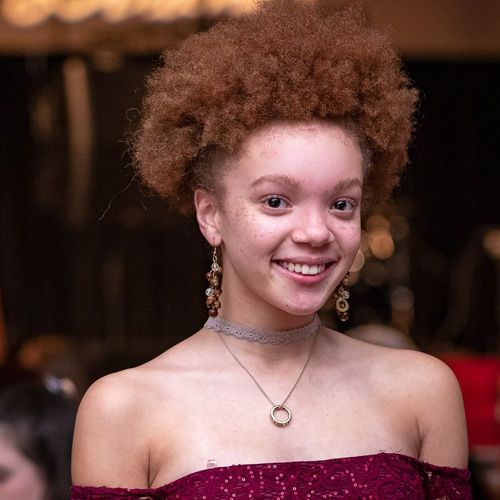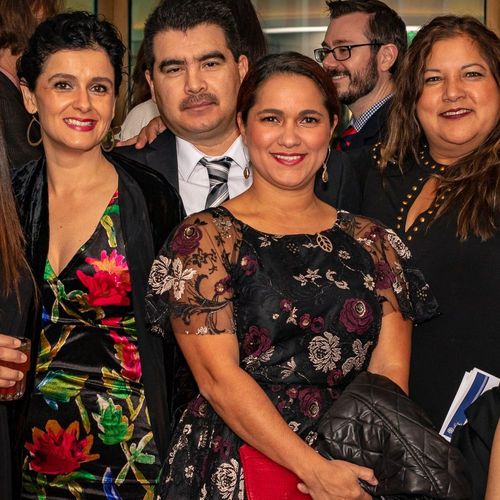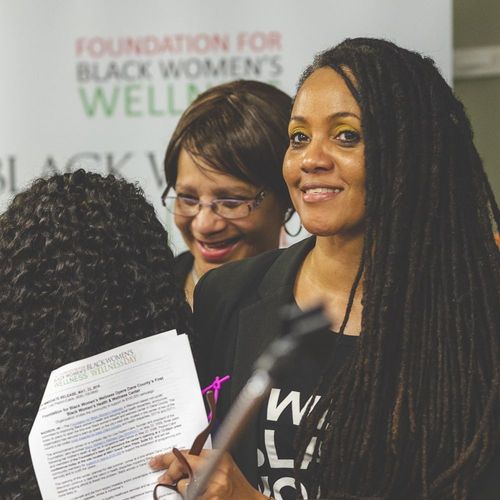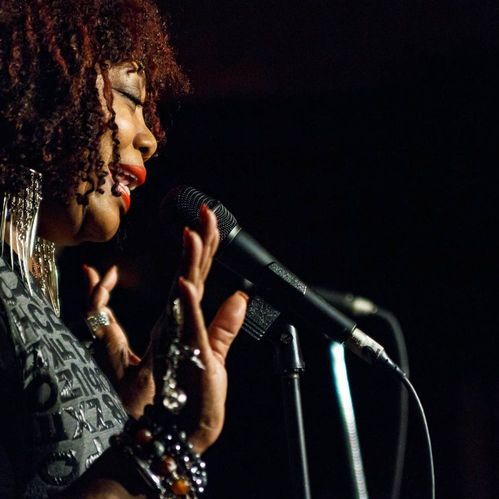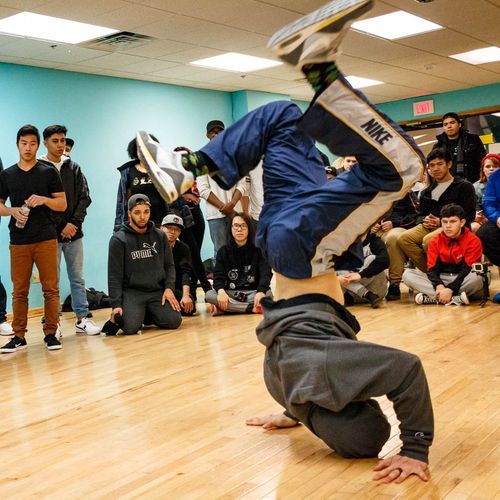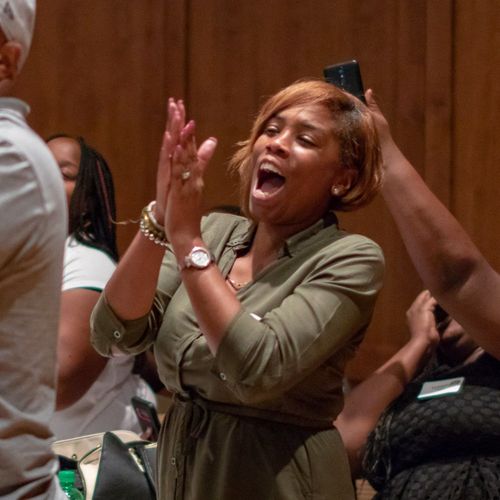 I'm currently based in Madison, WI, but I am willing to travel for work if travel expenses are taken into consideration with adequate compensation.
I send out periodic newsletters regarding photography promotions and other happenings I'm involved with in the community. Your information will not be shared.