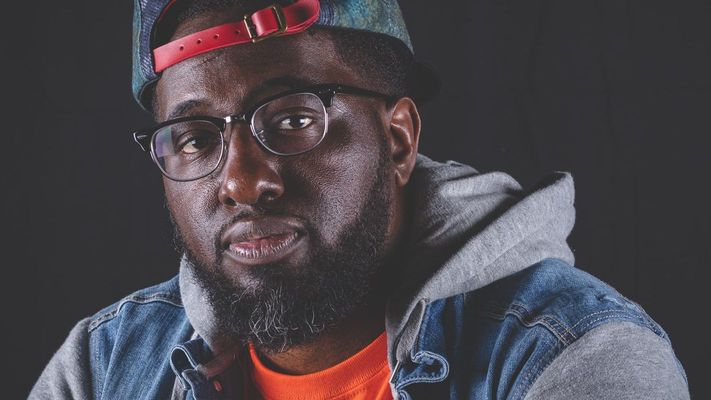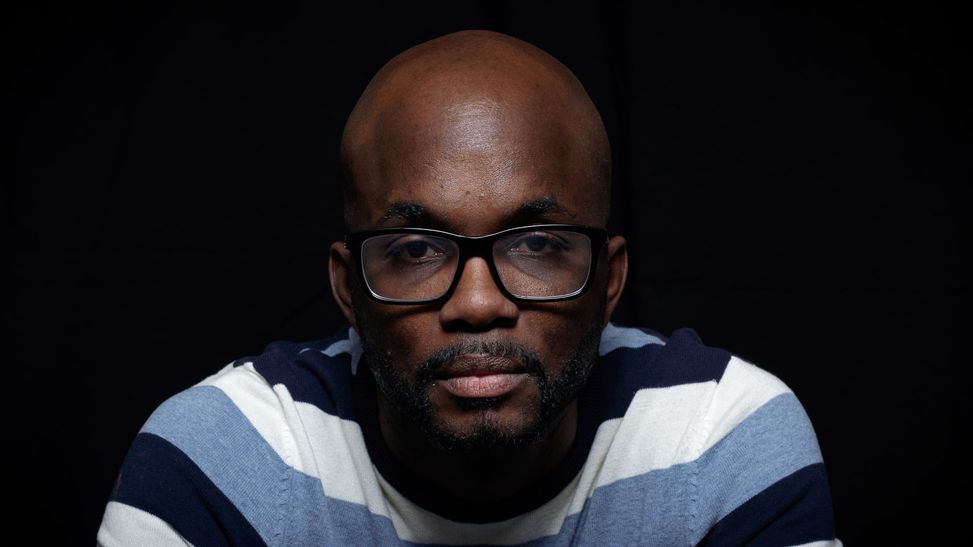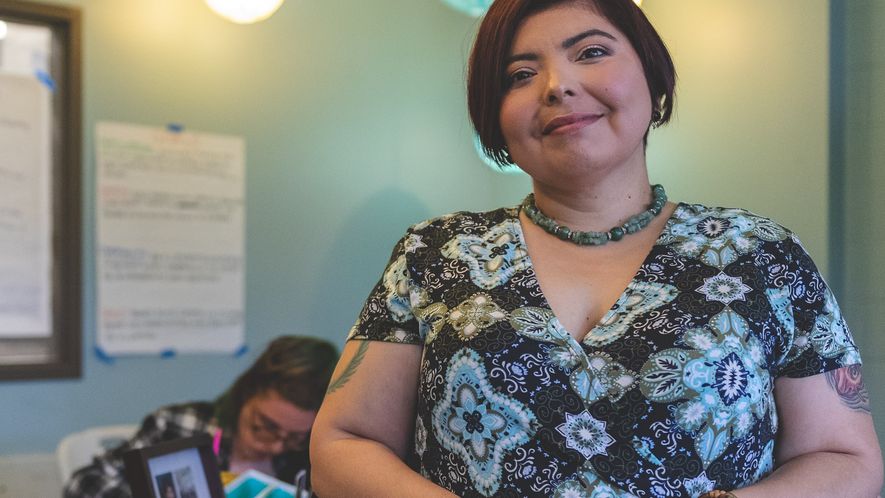 Everyone deserves to be the center of attention! Let me focus on you, your family and loved ones and capture their inner light. If your family loves to pose, great! If your little one's prefer to roam, we can wait for that perfect moment and capture the essence of your family spirit. Senior photos, family photos, maternity and fashion.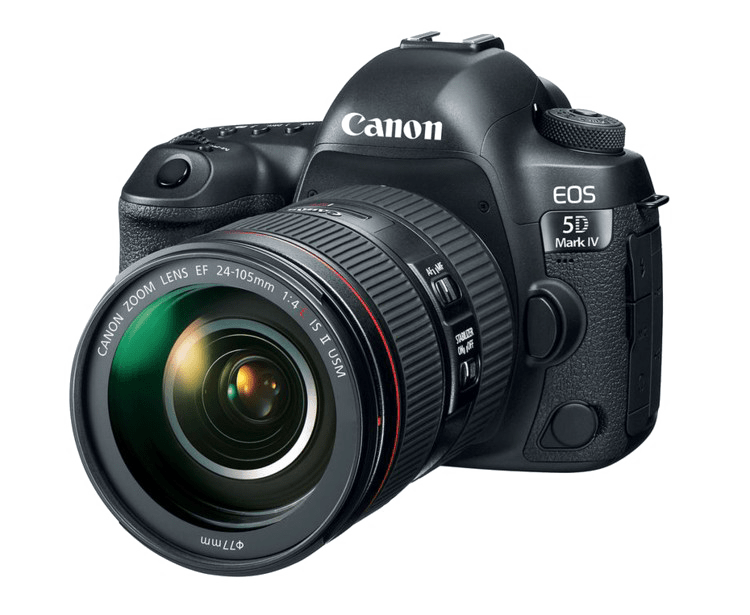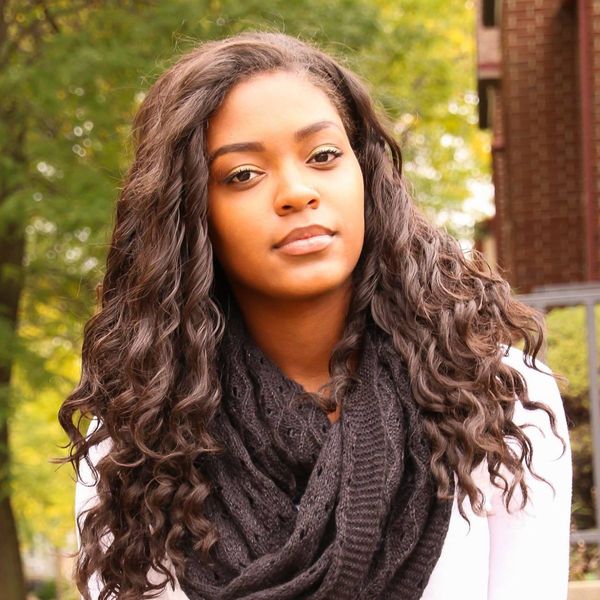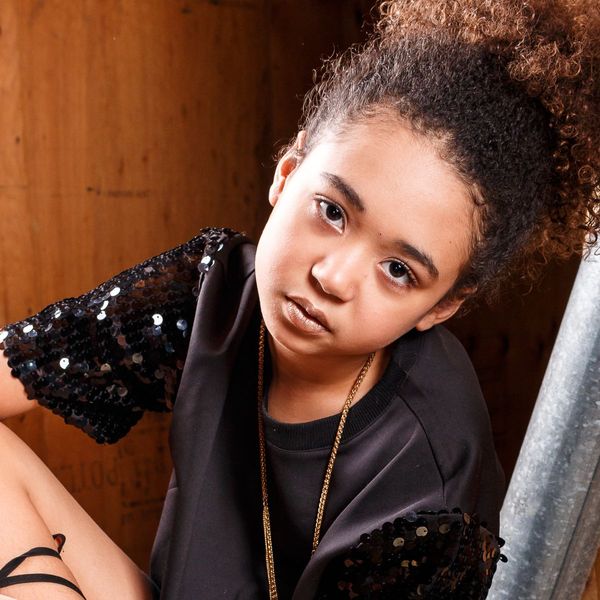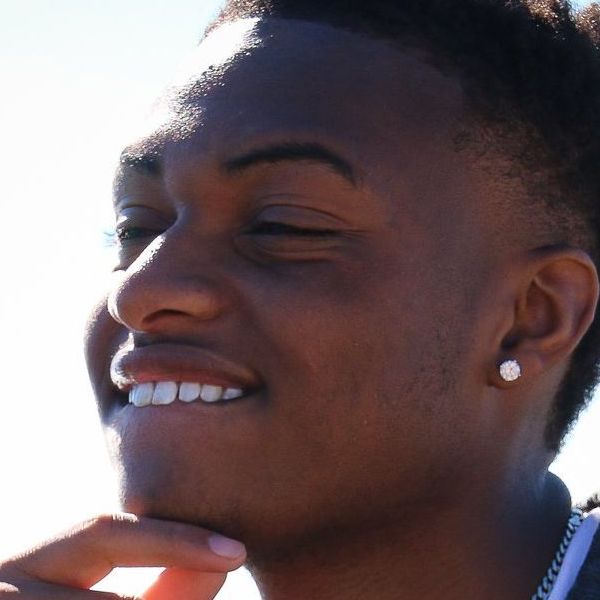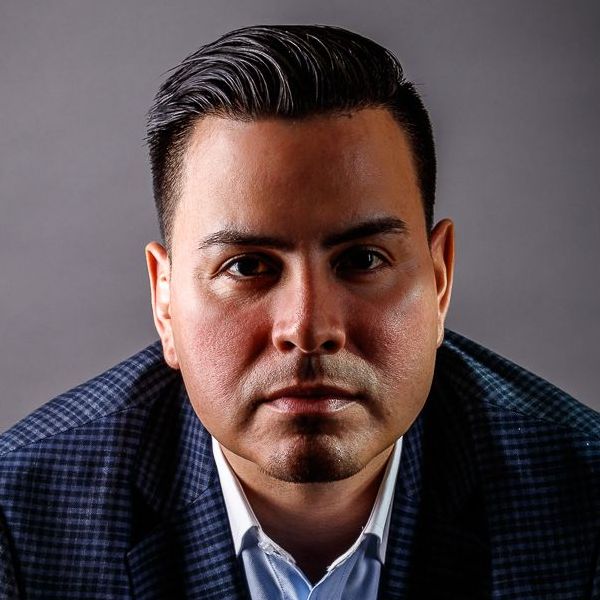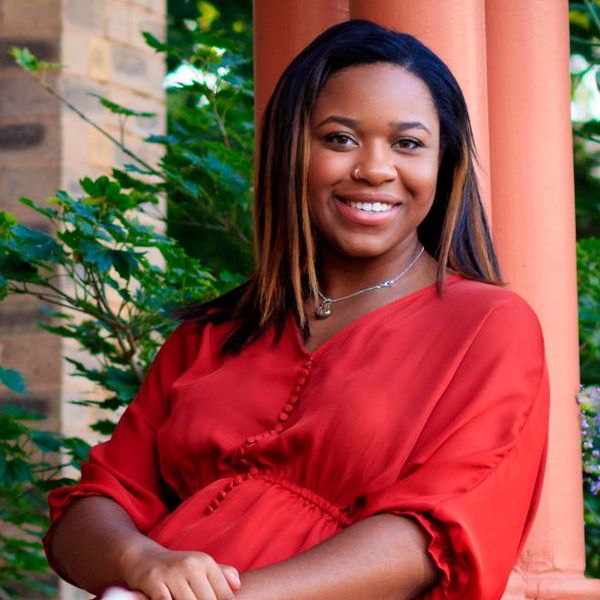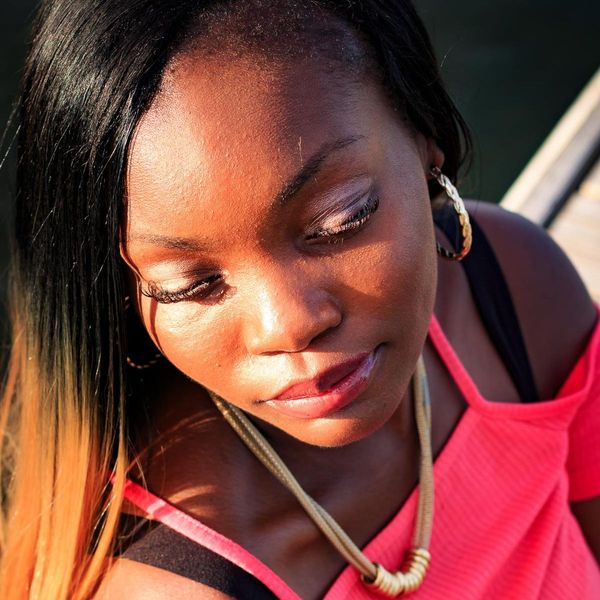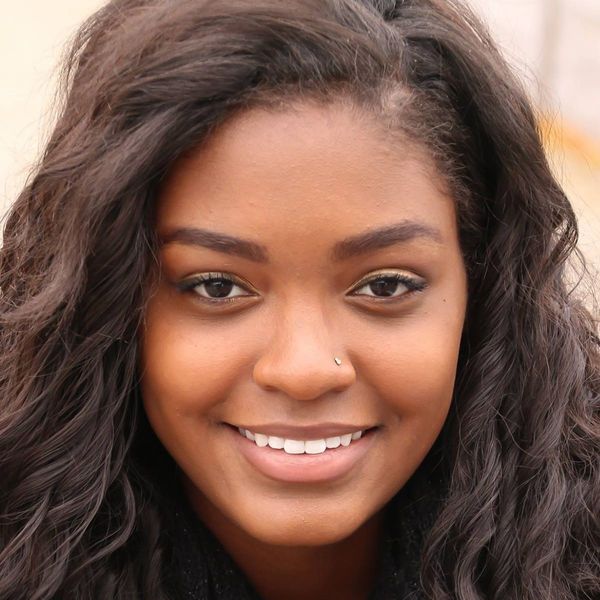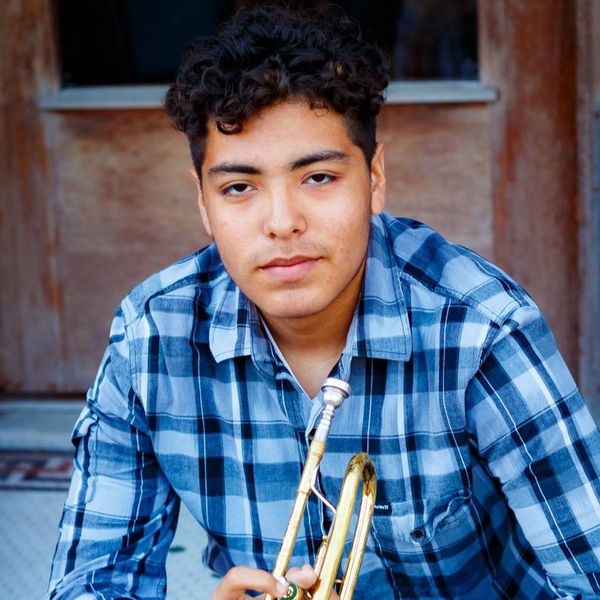 I'm currently based in Madison, WI, but I am willing to travel for work if travel expenses are taken into consideration with adequate compensation.
I send out periodic newsletters regarding photography promotions and other happenings I'm involved with in the community. Your information will not be shared.