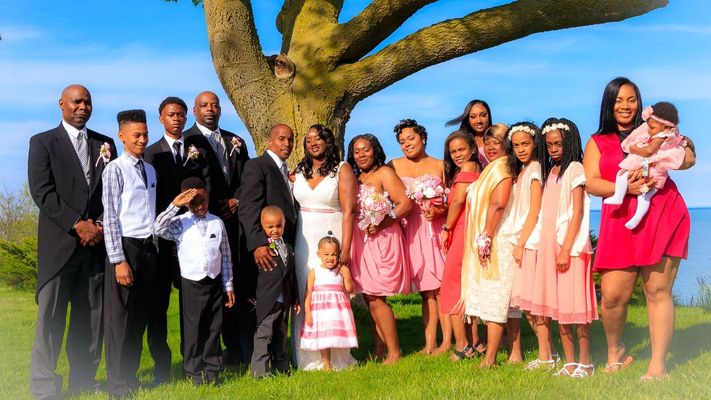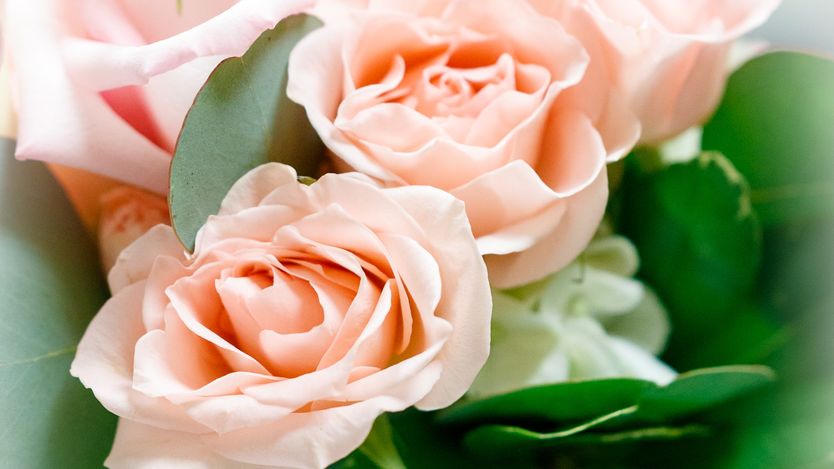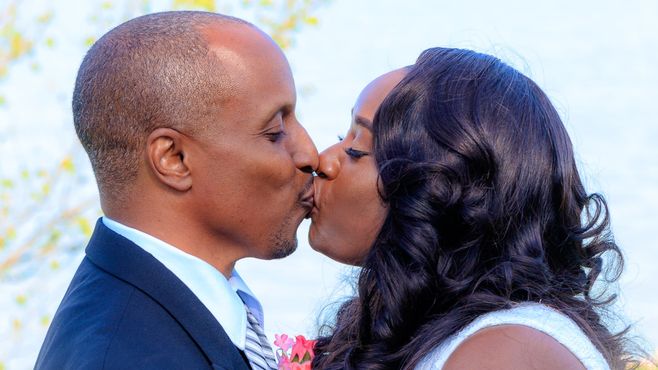 Specializing in laid-back, non-traditional weddings where the focus is on memories, not creating drama. You will look back at your photos and see moments that you were not able to enjoy during the ceremony, moments you can share with your family and friends for years and decades to come! Consider me for your engagement photos also!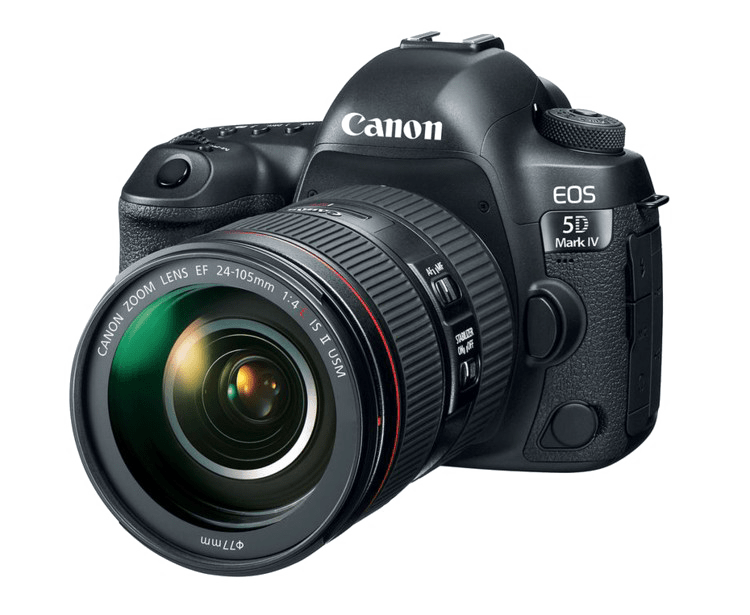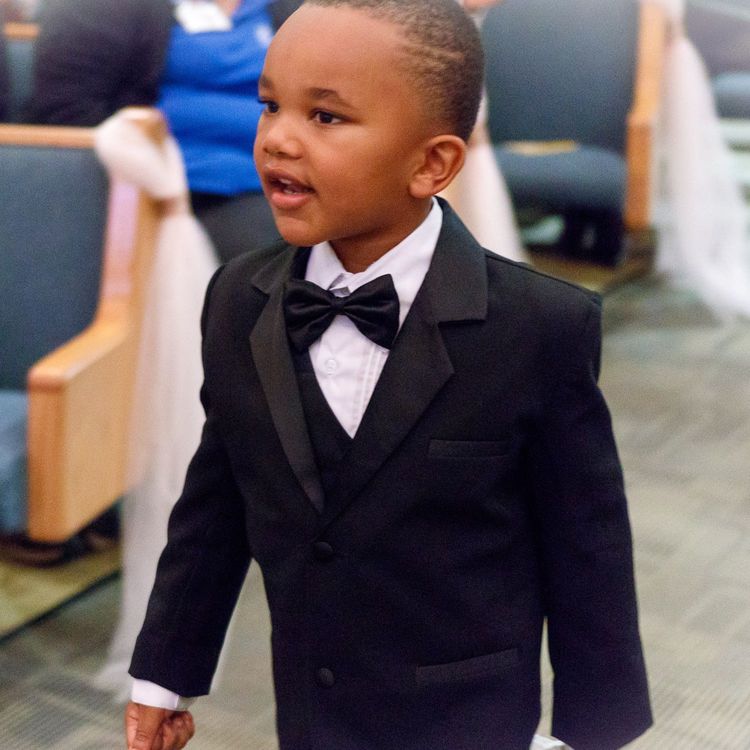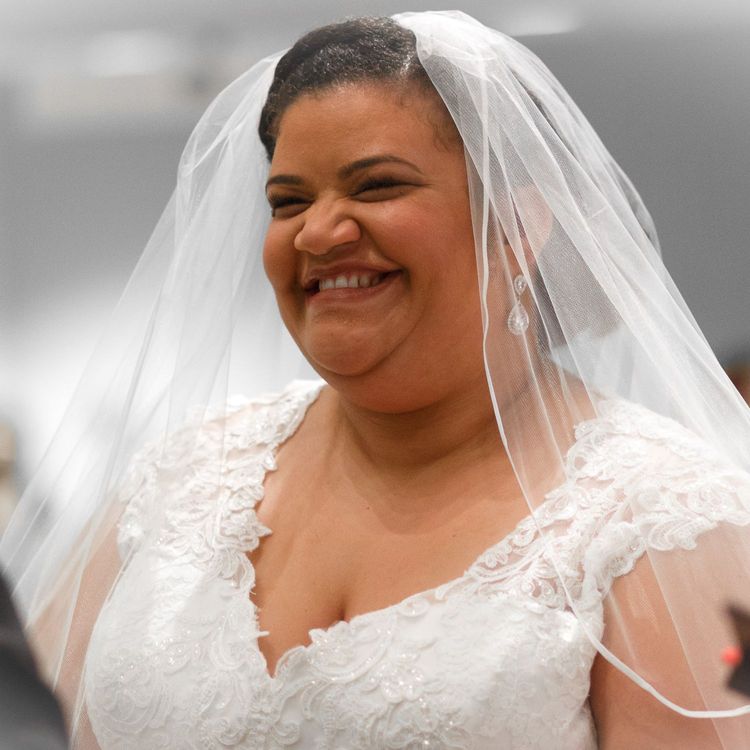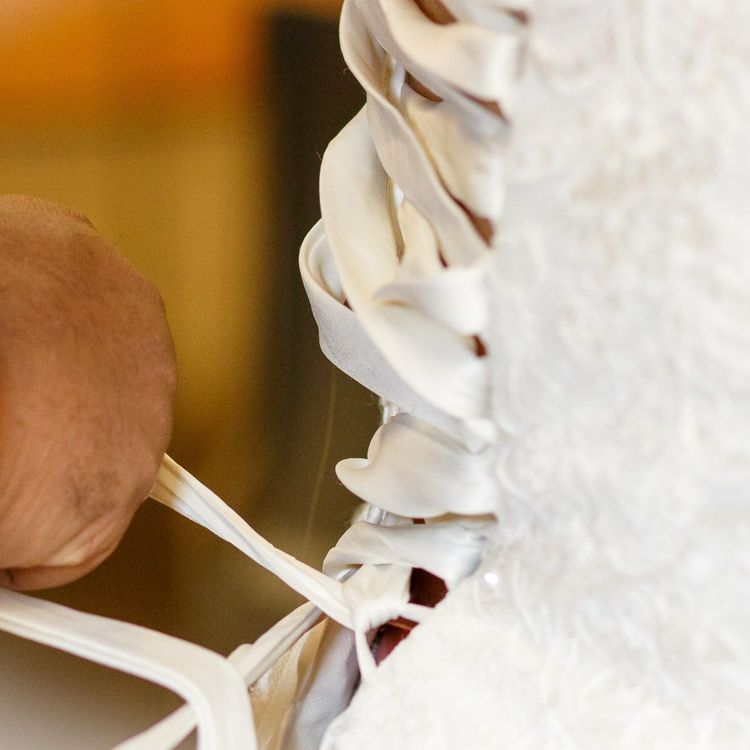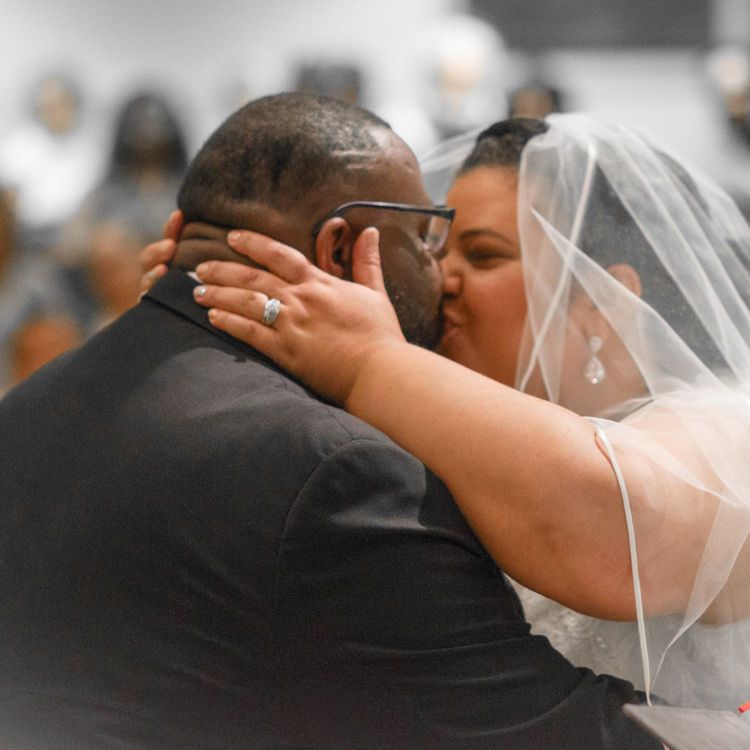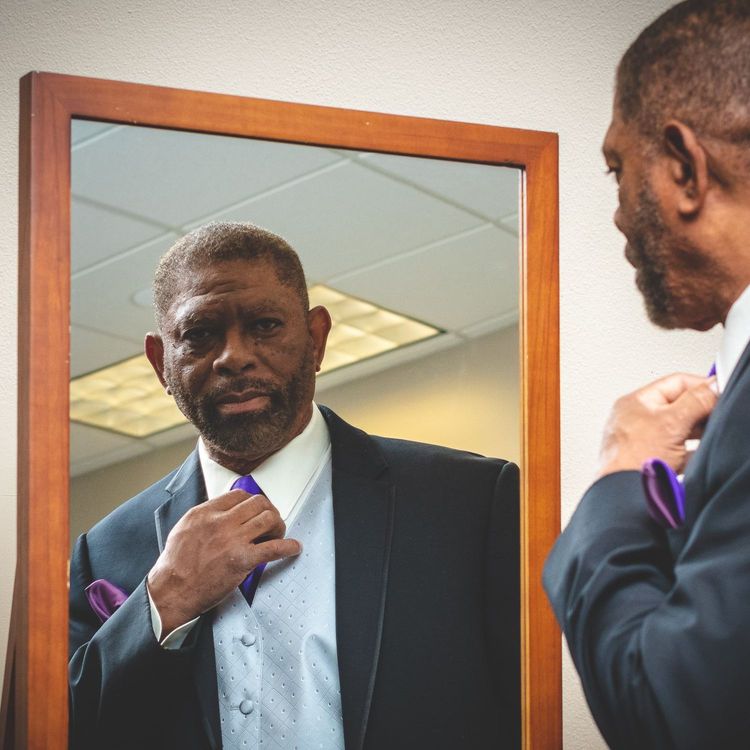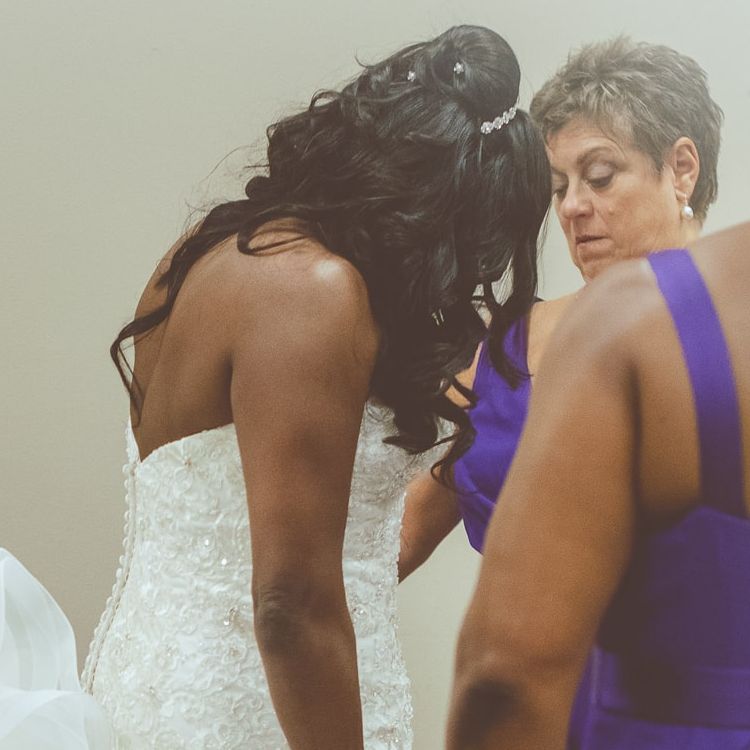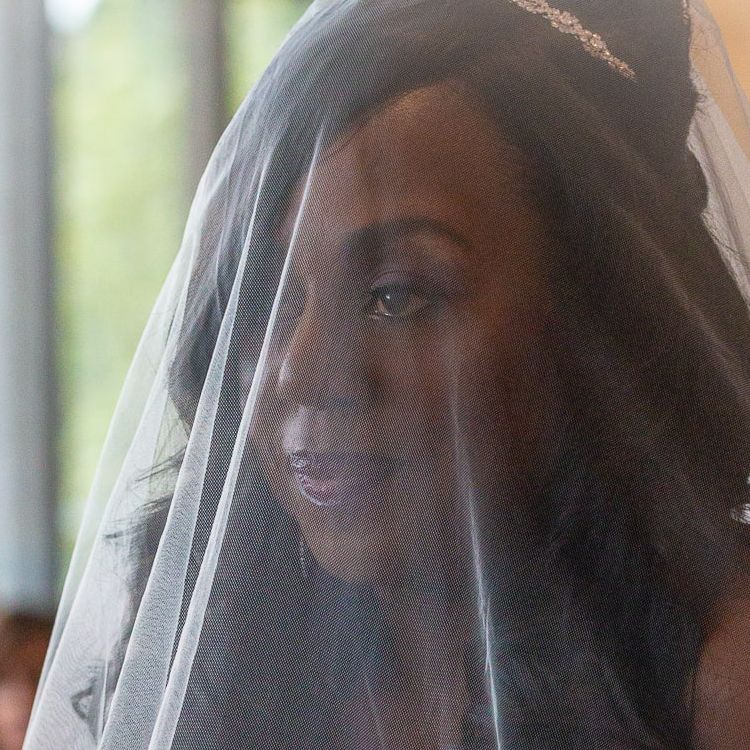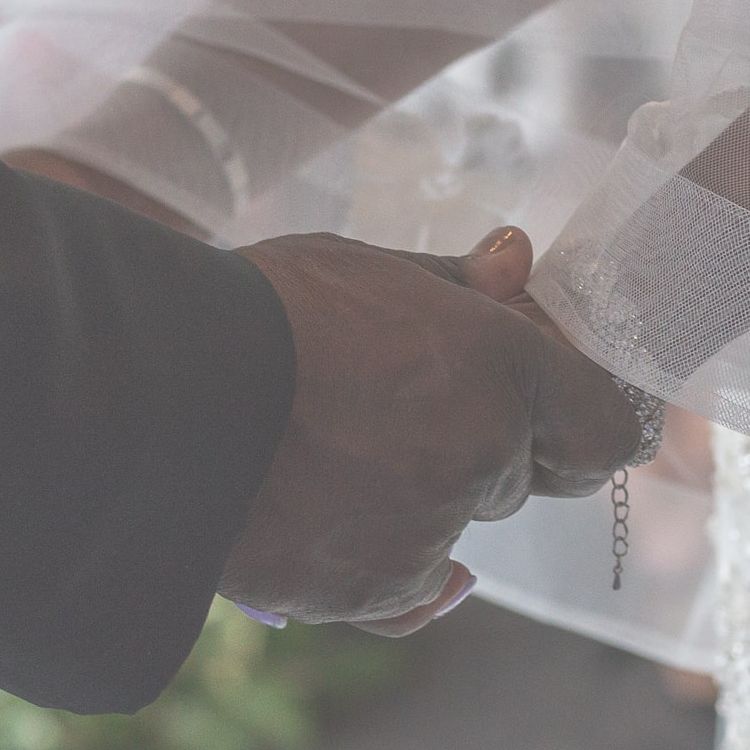 I'm currently based in Madison, WI, but I am willing to travel for work if travel expenses are taken into consideration with adequate compensation.
I send out periodic newsletters regarding photography promotions and other happenings I'm involved with in the community. Your information will not be shared.